WHAT YOU DO TODAY... LIVES ON

MEDICAL MISSION TRIPS
Our medical mission trips are planned between 6 to18 months prior to departure. The teams are composed of 10-15 medical professionals and a couple of lay people, who possess specific skills, expertise and qualifications to meet the goals of the trip. Most medical mission teams depart the US on a Friday and return to the US on the following Saturday or Sunday. Our teams commonly fly together, from Miami or Atlanta into Port-au-Prince, to ensure safety of our team members and to promote team cohesion.
Teams spend one night in Port-au-Prince, before traveling by road, for 3 - 4 hours to Thiotte. In Thiotte, we are guests of the local parish, which provides our meals and lodging. We work, often along side our Haitian medical partners, and with the support of interpreters, tending to patients from Thiotte and the surrounding community. We provide medical care about 8 hours a day, for 5 - 6 days, before leaving Thiotte and traveling back to Port-au-Prince, where we often spend the evening, before returning to the US.
Medical mission team members contribute between $750 to $850 in participation fee (tax deductible) for each team they join. Participant fees contribute between 1/3-1/2 toward overall mission trip expenses.
Team members are also required to purchase their own airline ticket and travel insurance, including evacuation coverage. Volunteers consult with their personal health care provider or travel medicine provider. All can refer to http://wwwnc.cdc.gov/travel/destinations/haiti for more information and staying healthy in Haiti.
HMMW medical mission volunteers are required to register with the United States Department of State - Smart Traveler Enrollment Program, https://step.state.gov/step/ or a similar program for those who reside in a country other than the US.

Team_photo_2001_HMMW_Dr_Murphy__20150910_141238.jpg
APPLYING FOR A MEDICAL MISSION TEAM

Individuals wishing to be considered for a medical mission team are required to complete and submit a volunteer application. Interested volunteers may submit an electronic or paper application, using either the PDF or Word format below. Volunteers are selected by the Team Leader(s), in consultation with HMMW's Trip Committee and Executive Director, on a first-come-first-served basis and according to qualifications, experience and availability that best fit medical mission team positions and the health care goals of each medical mission team.

Please submit a completed Volunteer Application
and Exculpatory Agreement or contact us to learn more.

MEDICAL MISSION VOLUNTEER APPLICATION

EXCULPATORY AGREEMENT AND RELEASE OF ALL CLAIMS R10.2013

RESOURCE LINKS
For Resources for HMMW Volunteers click here.

For Information About Immunizations and Travel Health - Check with your health care provider and:
http://wwwnc.cdc.gov/travel/destinations/haiti.htm
For US Department of State - Smart Traveler Enrollment Program: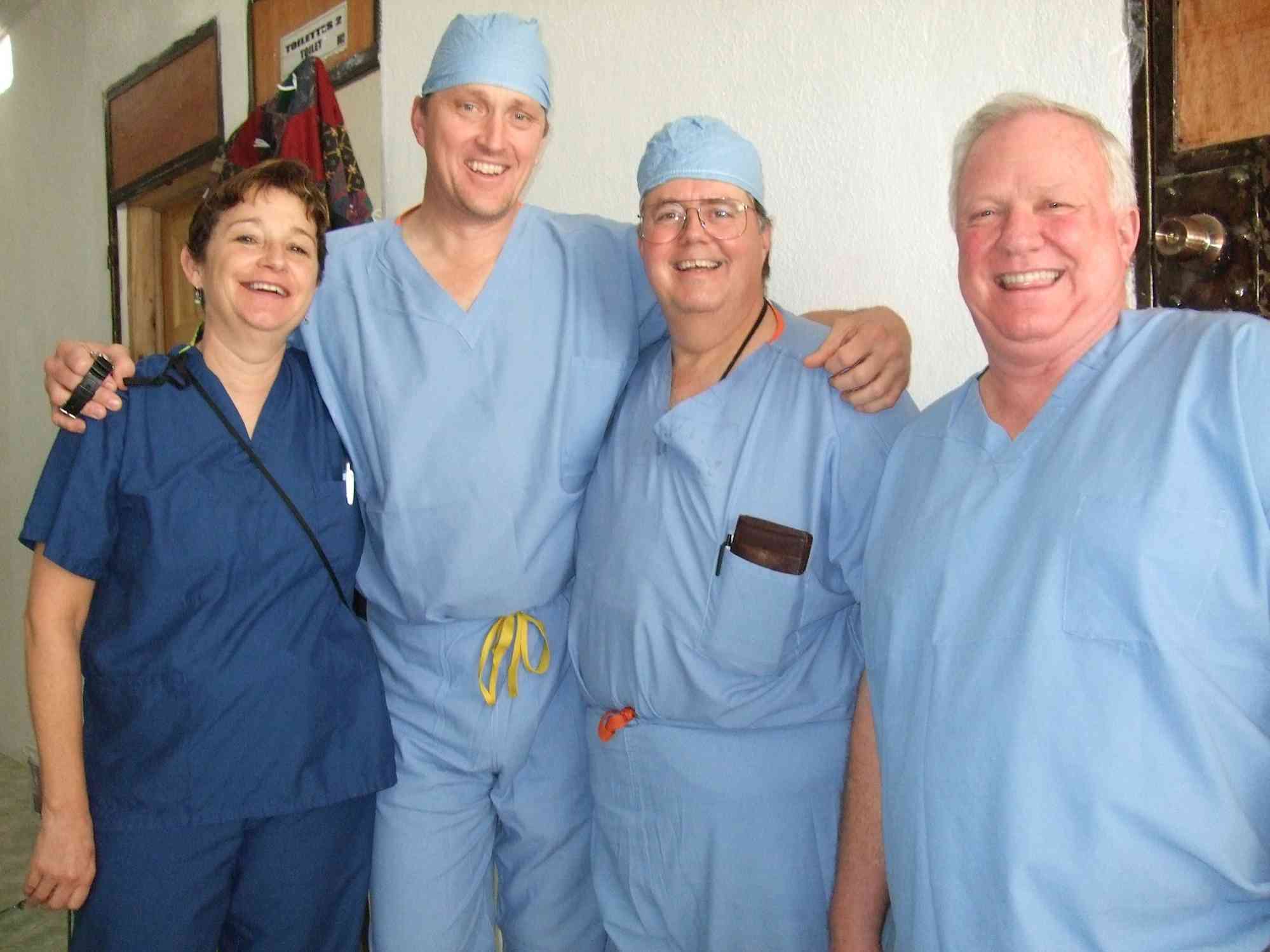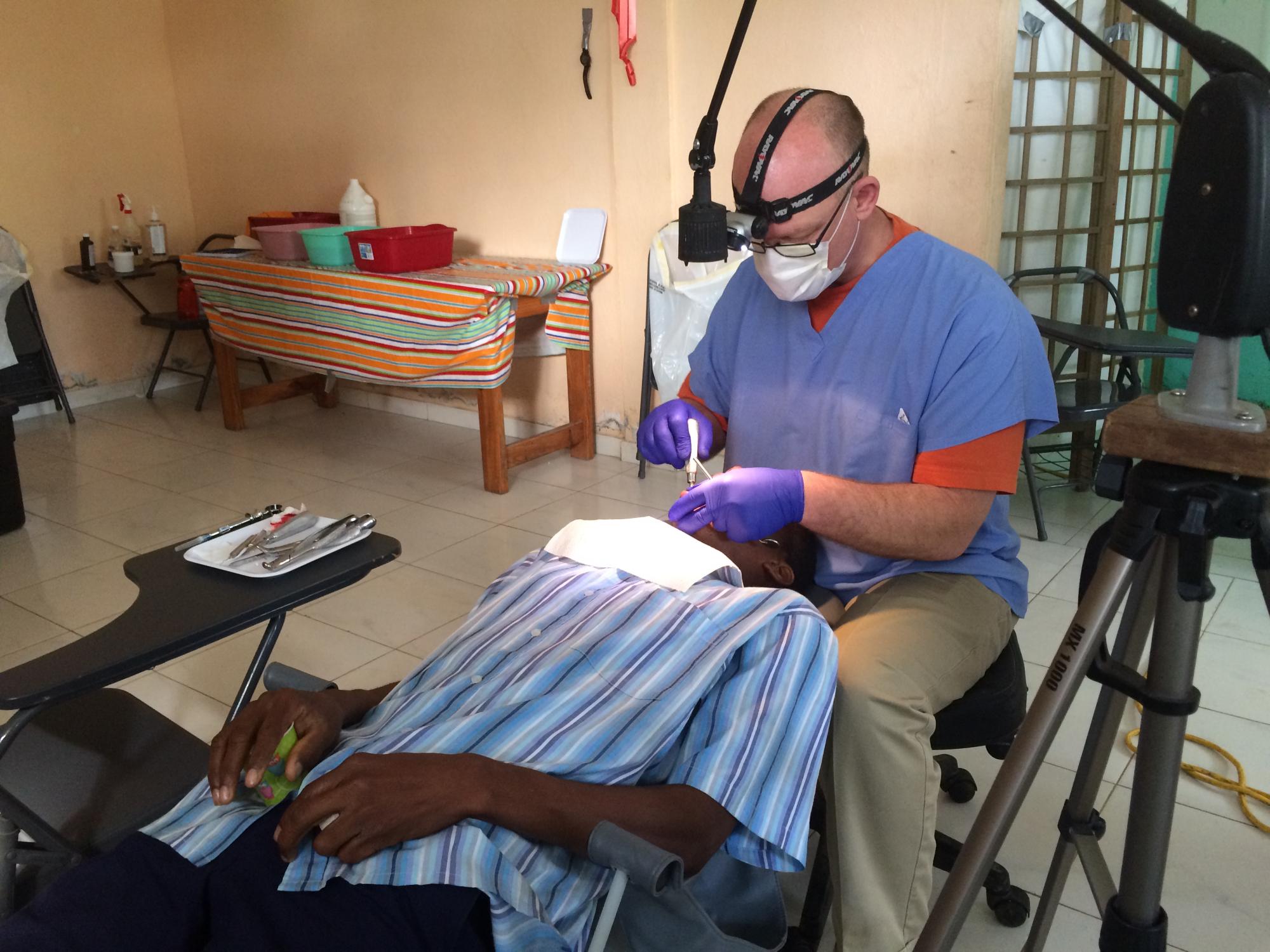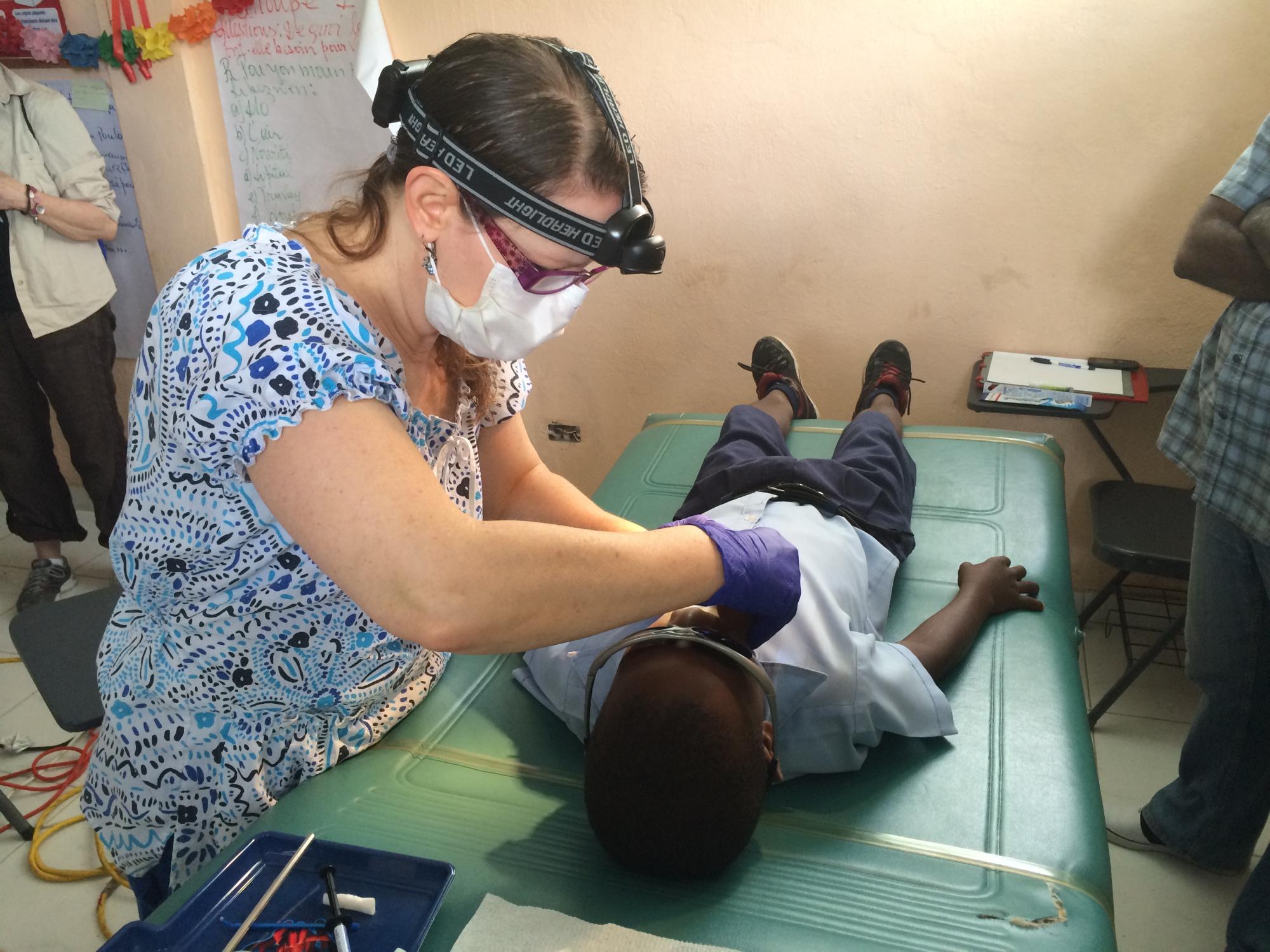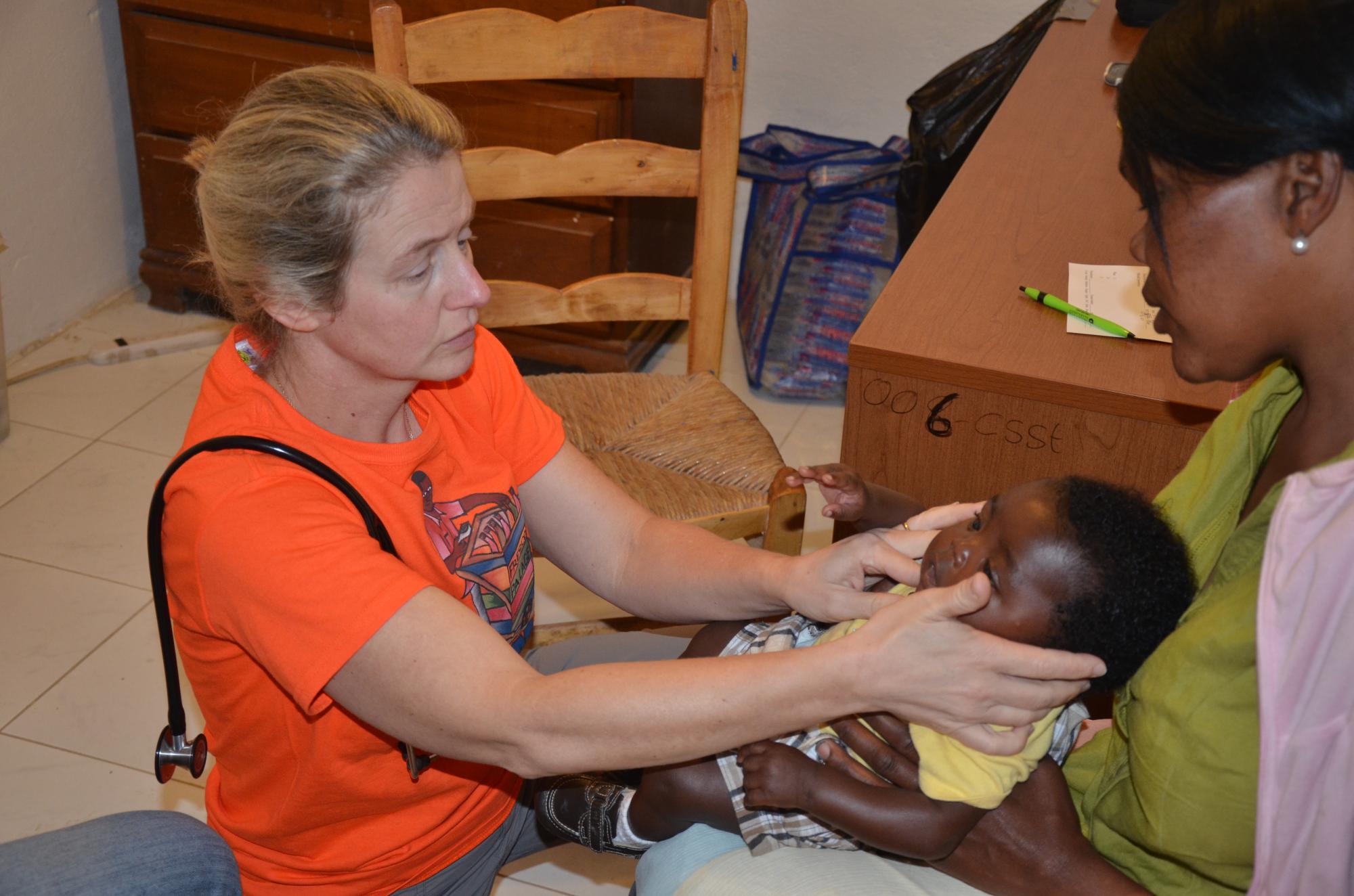 "Practicing medicine in Thiotte, Haiti helps to put things in perspective ... It brings you back to the essence of medicine, of what helping and healing is all about."
- Dr. Bill Cook
MEDICAL MISSION TEAMS

APPLY NOW FOR A FUTURE MEDICAL MISSION TEAM
HMMW has decided to pause planning for 2019 medical mission trips in order to respond to requests from our Haitian partners to help stabilize current clinic operations and build greater capacity for local, consistent, Haitian based medical care.
For more information, please contact: carolew@haitimedicalmission.com
PATIENTS IN THIOTTE STILL NEED YOUR HELP! You can help by making a gift to fund health care for patients at the clinic by making a donation TODAY! Please click the donate button on this page to go HMMW's secure, online donation portal.
ENHANCE YOUR LIFE ...
AND THE LIFE OF ANOTHER
THANK YOU to our volunteers for providing vision screening, lens distribution, eye surgery, family medicine, emergency, dental, pediatric and general surgery care to patients living throughout rural south east Haiti.