Want to support our mission but prefer not to travel? You can still improve the health of the people of Thiotte.
Volunteer your time and expertise to our operations or medical team travel.

Opportunities exist and can be developed for serving on a committee, working on a special project, helping to get the word out, or requesting funds to support our work in Thiotte.
Please contact us if you are interested in volunteering or have a specific idea for how you, your school, congregation, business, or organization desires to help.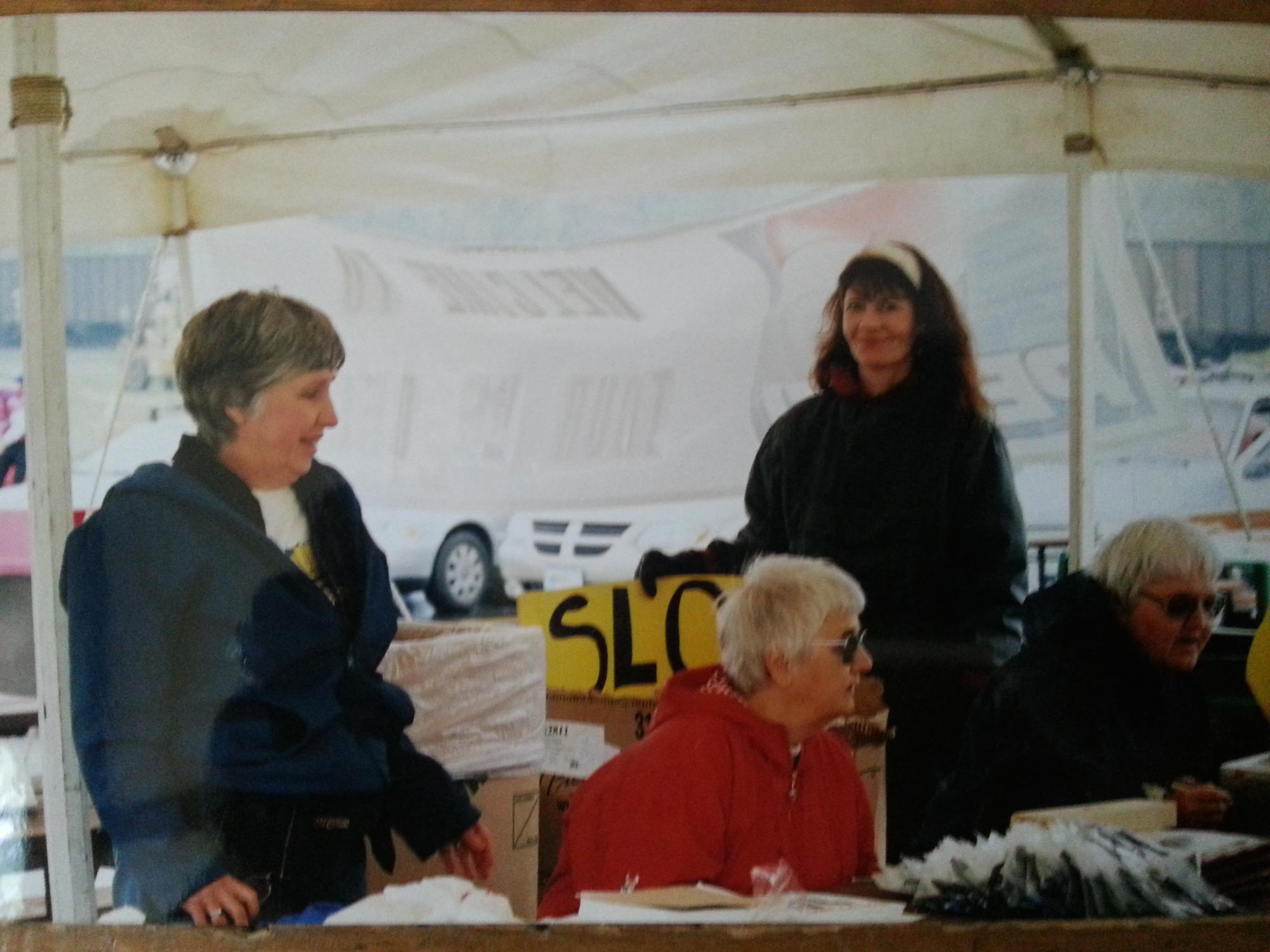 Simple ideas for volunteering from home:
• Share our website address with friends, associates, and family.
• Email us the name of a foundation, group, or individual you think may provide a donation.
• Put us in contact with a person that may want to join a medical mission trip.
• Write a Letter to the Editor for a local paper or Blog endorsing the impact or value of our volunteerism in Thiotte and how it transforms lives stateside.

Sponsor some of our medical supplies. Click here to make a donation.