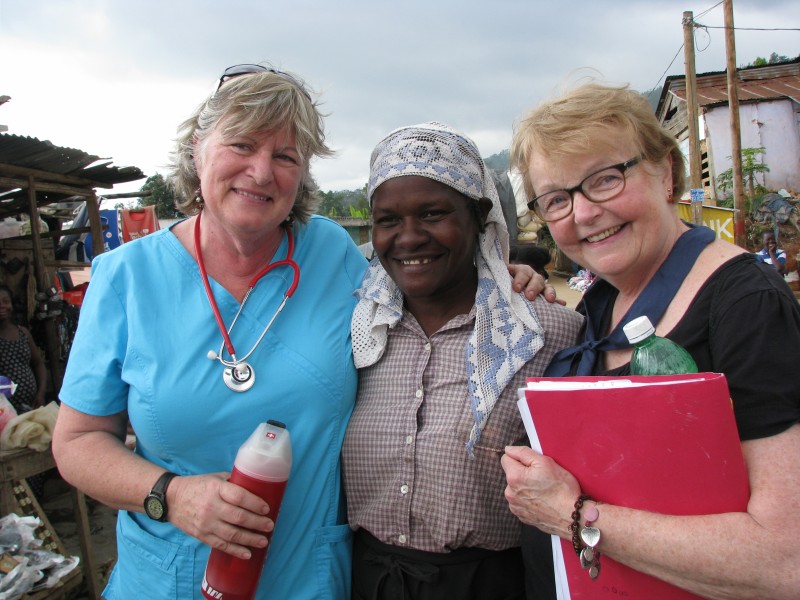 CONTACT US ...
COMMUNICATING FROM THE HEART IMPROVES RELATIONSHIPS
STAFF
Executive Director, Carole Wakefield

Ph. 608.556.9775
Administrative Assistant, Tracy Wells

BOARD OF DIRECTORS & ADVISORS

Officers:
President, Barry Cash, MD

Vice President, Jane Salinger

Treasurer, Kiersten Frobom
Secretary, Garry Jean-Louis, MD

Directors:
Claudia Curran Broman
Greg Cash
Gretchen Considine, PA

Jessica Gehr

Katiana St-Louis, MD

Abigail Swetz
Bob Zemple, MD
Advisors:
Tony DeGiovanni, MD
Maureen Murphy, MD
Gergens Polynice, PhD
Since 1997, over 500 people have been volunteers and/or donated to Haiti Medical Mission of Wisconsin for the people of Thiotte. It's not always easy to stay in touch. Yet, a common bond unites us all through the time and resources we've shared with the people of SouthEast Haiti, and with each other.
Please help us reconnect the HMMW family by providing the following in the form below.
or if you prefer you can send to:
or
HMMW, PO Box 6282, Monona, WI 53716

All information will remain confidential.
Below is a form to submit general comments or questions.
Use above form if you are a current or past volunteer.
Use form to left for general comments or questions. Thank you.