THIOTTE, HAITI (pronounced Tyòt)

A mountain village in the Belle-Anse Arrondissement area of Haiti. 3.5 hours drive south east of Port-au-Prince.
Elevation: 956 m (3,136 ft)
Village Population: approx. 32,041
Area Population: approx. 160,000+
Language: Kreyole and French

Agriculture: historically sugarcane and coffee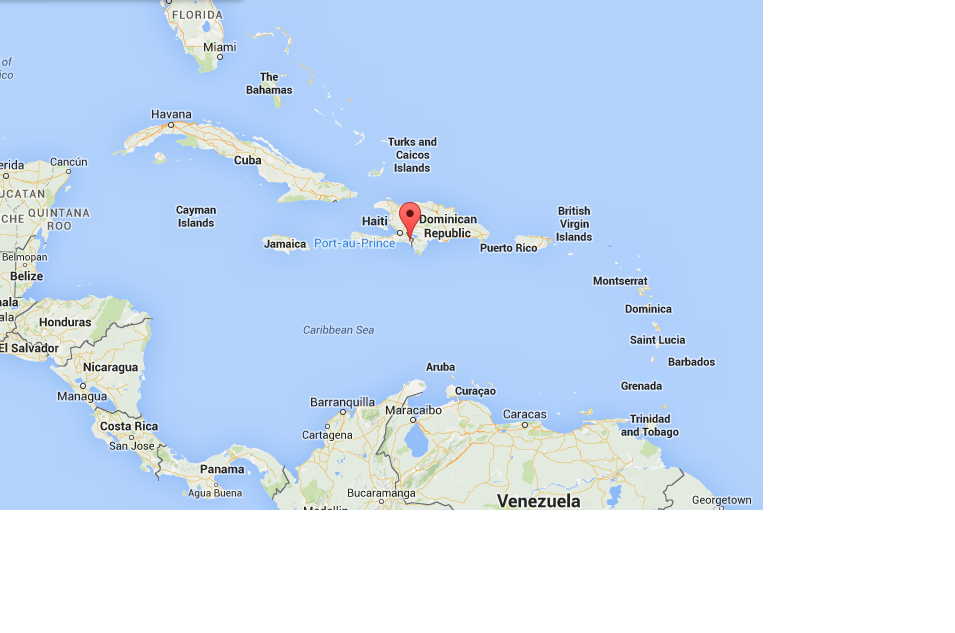 We are grateful for the contributions of our volunteers, donors, and our medical mission roots. Historical photos are offered by volunteers & Haitian partners with direct or implied consent. We strive to communicate our history and impact over time, while respecting the dignity and value of our patients, partners, and the communities we serve.