BUILDING HAITIAN CAPACITY
A collaborative organization, HMMW focuses on approaches and methods that enhance Haitian-based care.
HMMW is continually working to better identify, access and collaborate with our Haitian partners to more effectively assess, meet and anticipate the health care needs of the people of Thiotte and the surrounding area.
HMMW strives to be more Haitian driven and to take actions which help build local capacity and stimulate the Haitian economy; thereby, advancing local resiliency and sustainability. Anything that we require, which can be purchased locally, is acquired from within Haiti.
HMMW FINANCIAL INFORMATION

Thank you for having an interest in Haiti Medical Mission of Wisconsin, Incorporated (HMMW). Please follow the link below for HMMW financial information posted on the Wisconsin Department of Financial Institutions website.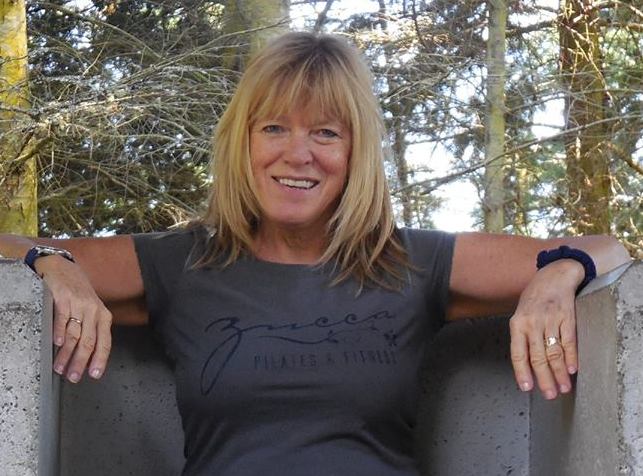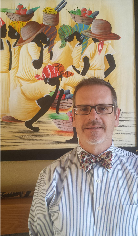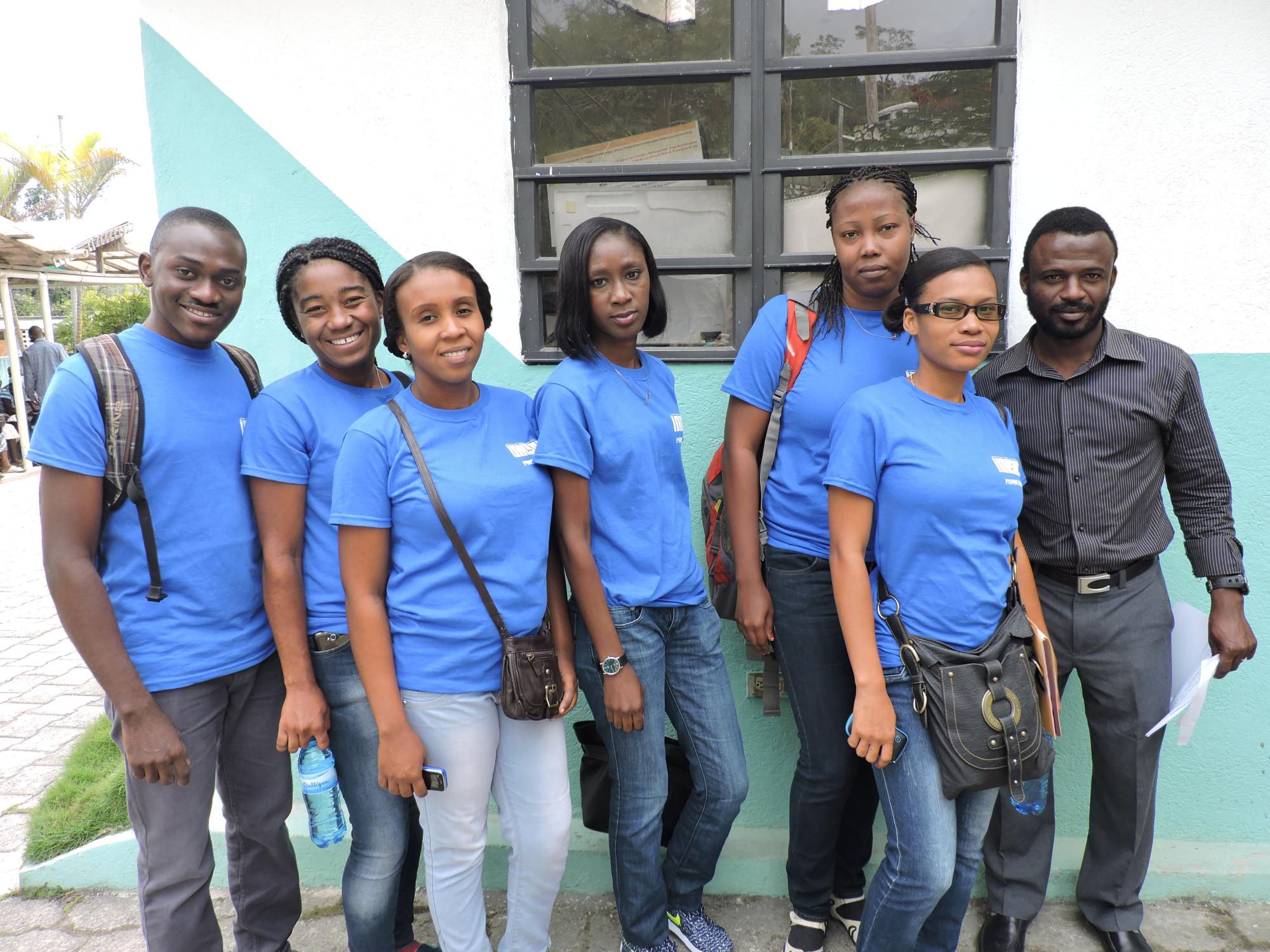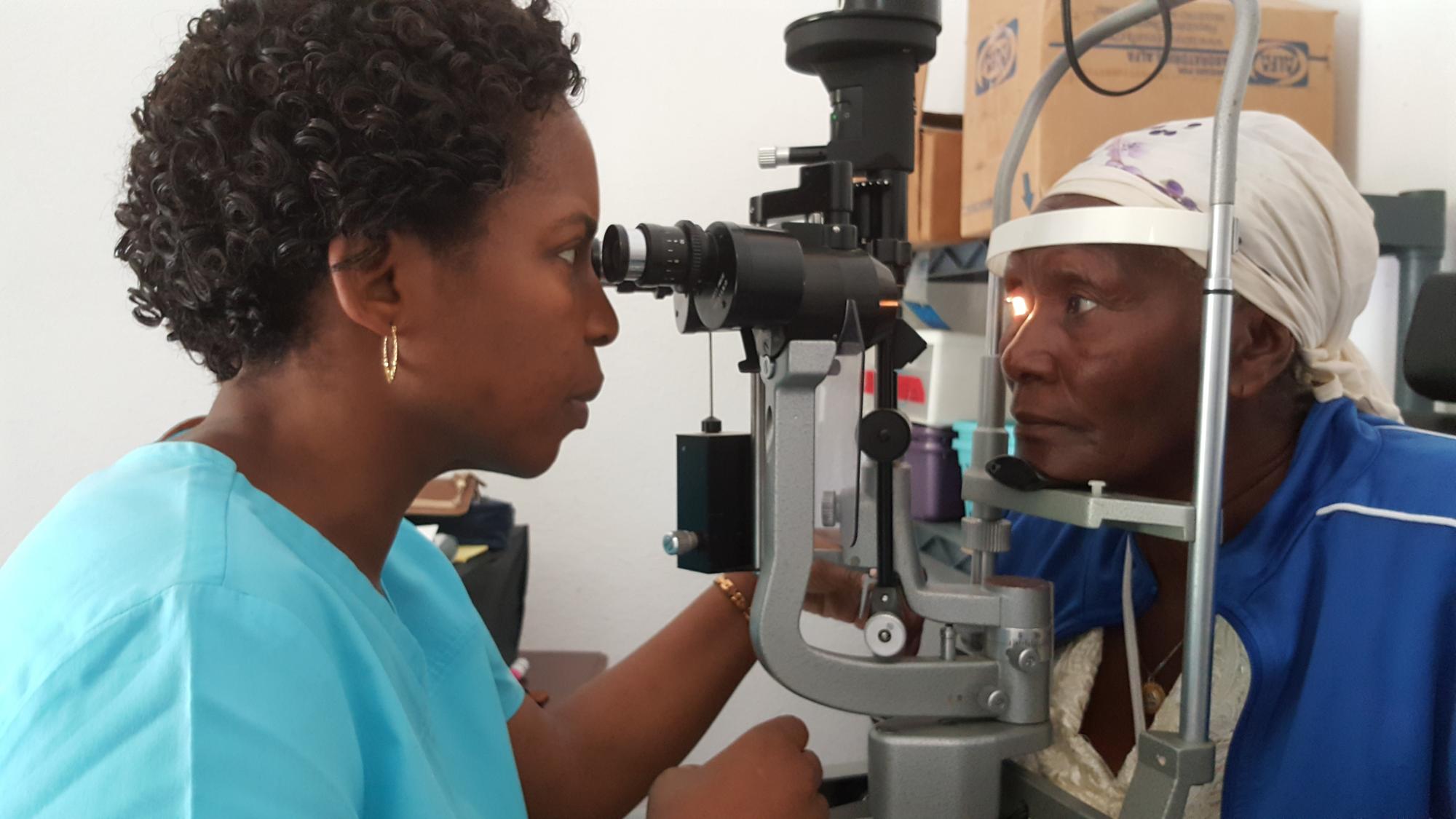 COLLABORATIVE & HAITIAN-DRIVEN

Dr. Judeson & Community Health Workers
BOARD OF DIRECTORS & ADVISORS

Secretary Garry Jean-Louis, MD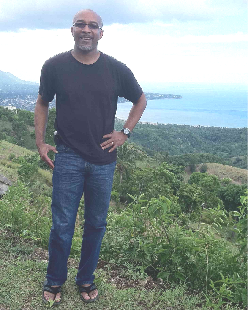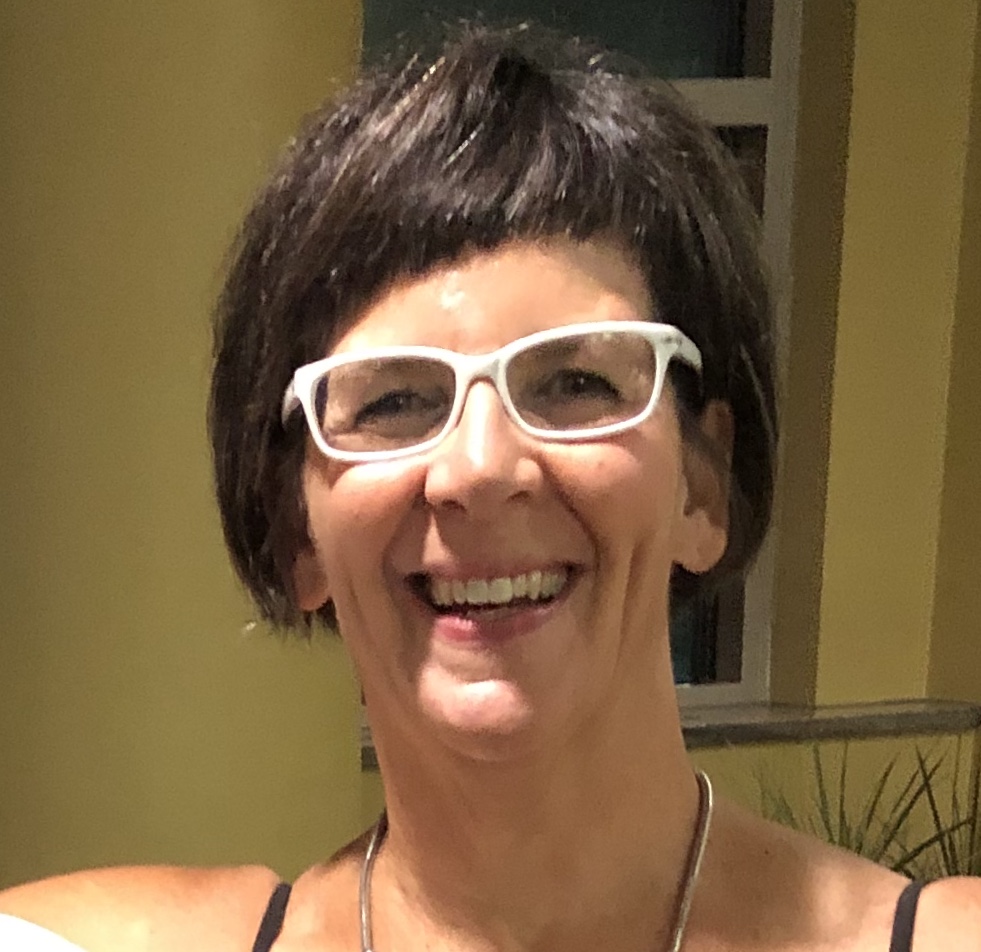 HMMW Advisors
Rev. Msgr. Larry Bakke

Tony DeGiovanni, MD
Maureen Murphy, MD - Founder
Gergens Polynice, PhD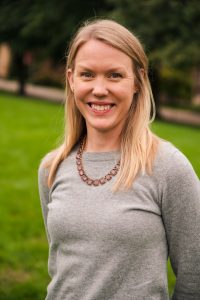 Vice President Kiersten Frobom