Secretary/Treasurer Barry Cash, MD
President Gergens Jean Polynice, PhD.
Founder Maureen Murphy, MD
Organizational committees are comprised of board members and at-large committee members.
Current Committees are:
Executive Committee
Trip Committee
Finance Committee
Development Committee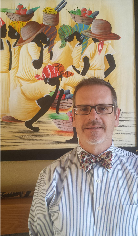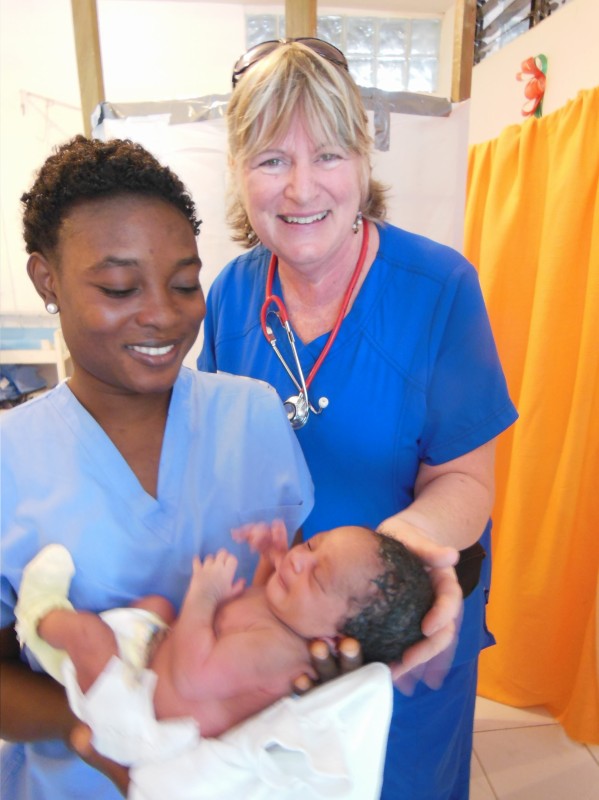 A collaborative organization, HMMW focuses on approaches and methods that enhance Haitian autonomy.
Haitian Driven
and
Collaborative Partnerships
HMMW continually strives to be more Haitian driven and to take actions which help build local capacity and stimulate the Haitian economy; thereby, advancing local resiliency and sustainability. Toward that goal, we purchase in Haiti most of the medications and many of the supplies for our medical mission work. Anything that we require, which can be purchased locally, is acquired from within Haiti.
HMMW is continually working to better identify, access and collaborate with our Haitian partners to more effectively assess, meet and anticipate the health care needs of the people of Thiotte and the surrounding area. We strive to hold annual, in-person meetings with our Haitian partners, including the Ministry of Health (Ministère de la Santé Publique et de la Population - MSPP), to discuss specific opportunities for collaboration and means for integrating Haitian identified goals into our organizational work plans and budget.
FINANCIAL STATEMENTS & 501(c)(3)
Thank you for having an interest in Haiti Medical Mission of Wisconsin, Incorporated (HMMW). We have posted our most recent financial statement (990) and a copy of our 501(c)(3) Determination Letter from the Internal Revenue Service identifying that HMMW is a public charity.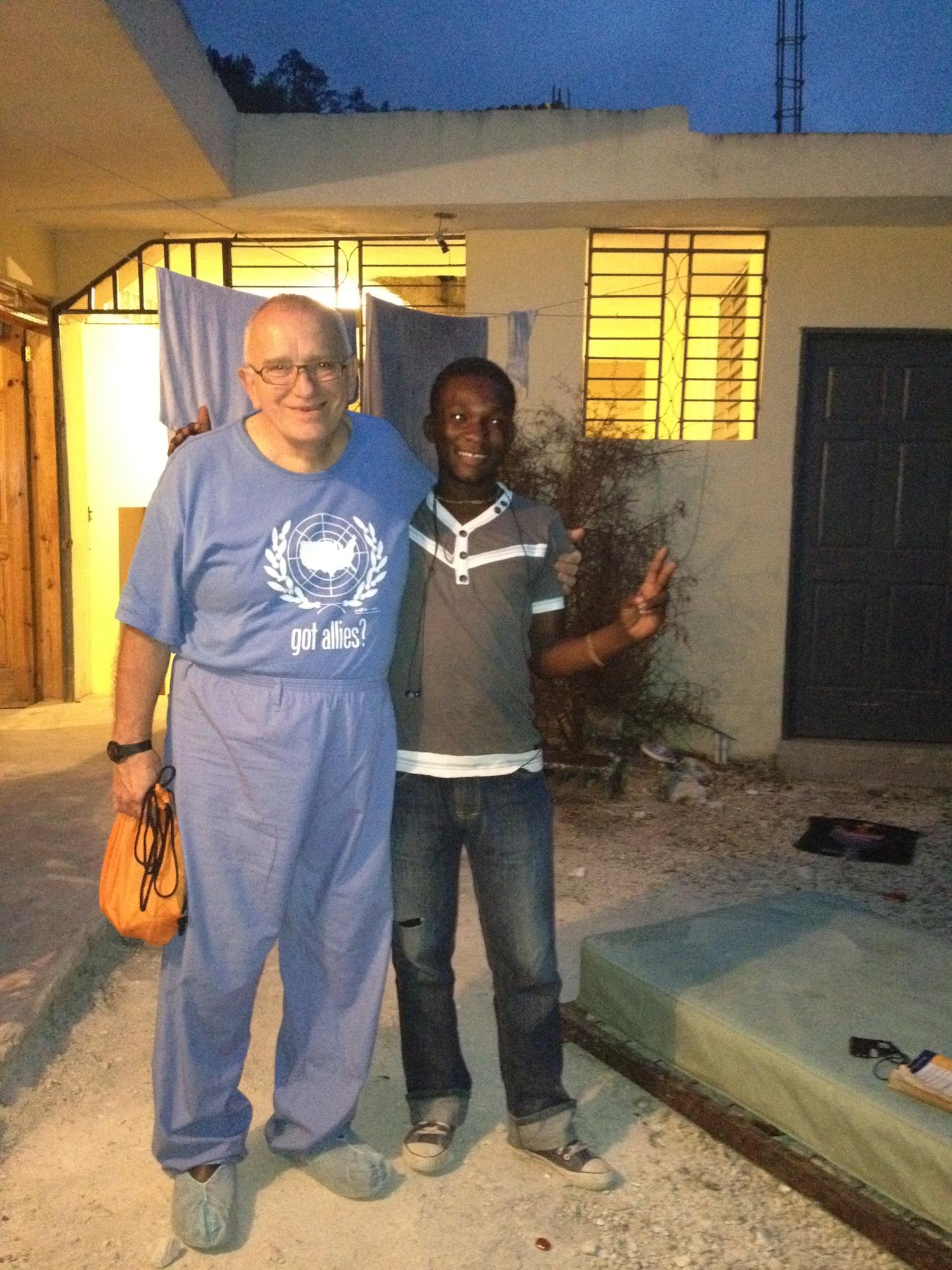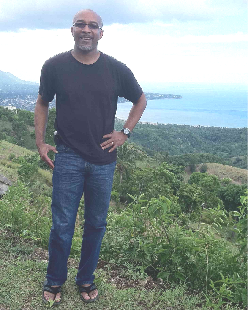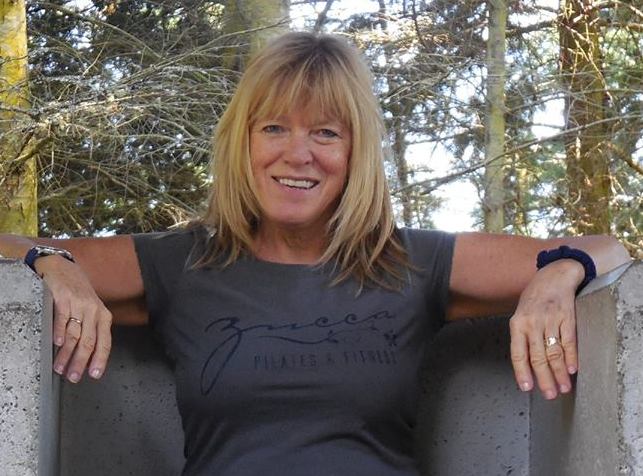 Vice President
Jane Salinger