2001 Construction of Operating Room in Thiotte

2015 Operating Room prior to a recent surgery

2002GinaD_Joe_JavierCubanMD_TonyD_MarionD_picsBarryCashimage10_copy.jpg
Growing Haitian capacity for general surgery from our medical mission roots.
Through HMMW initiatives, our health care center features an operating suite.
Since 2000, HMMW volunteers have completed over 1,000 general surgeries, including hernias, hydroceles breast tumors, lipomas, minor growth, cesarean sections and emergency trauma procedures.
Imminent renovations to the general surgery suite, including upgrades to biomedical equipment, will provide a well-equipped designated space for Haitian general surgery teams to extend services on a scheduled basis for people throughout the region.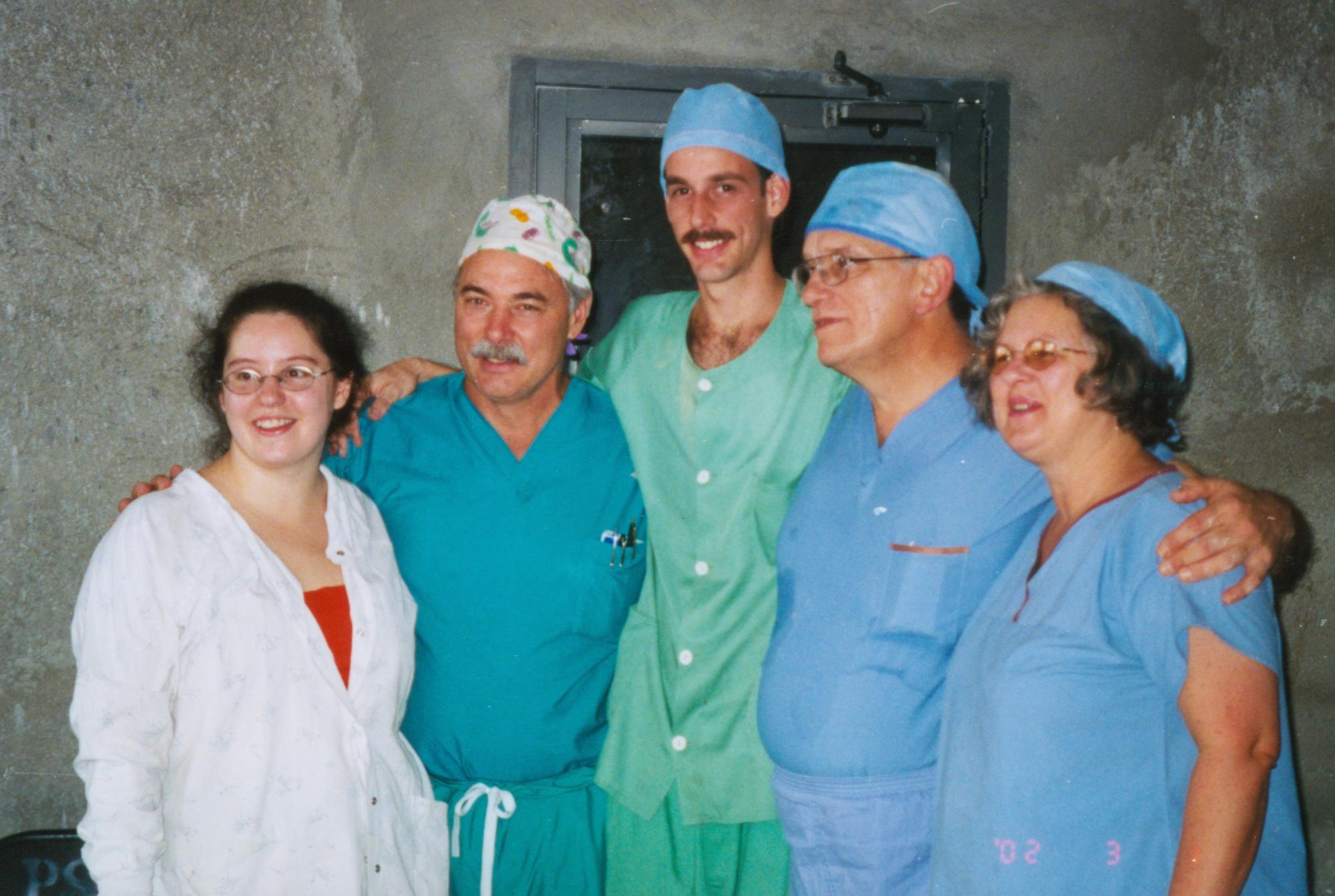 2002 photo. From the left is Gina DeGiovanni, Dr. Joe, Dr. Javier, Dr. Tony DeGiovanni, and Mrs. Marion DeGiovanni, RN.
The challenge of traveling to receive care in more urban and resourced locations cannot be overstated.

Narrow and mountainous roads are always dangerous and can be impossible to navigate following flash flooding or tropical storms. In the best of conditions, travel time from Thiotte to a more robust health care facility in Port au Prince, Jacmel or even across the border to the
Dominican Republic, is around 3-4 hours.

CSST provides access to quality and dignified care that is close to home for people in this remote and mountainous region of far south east Haiti.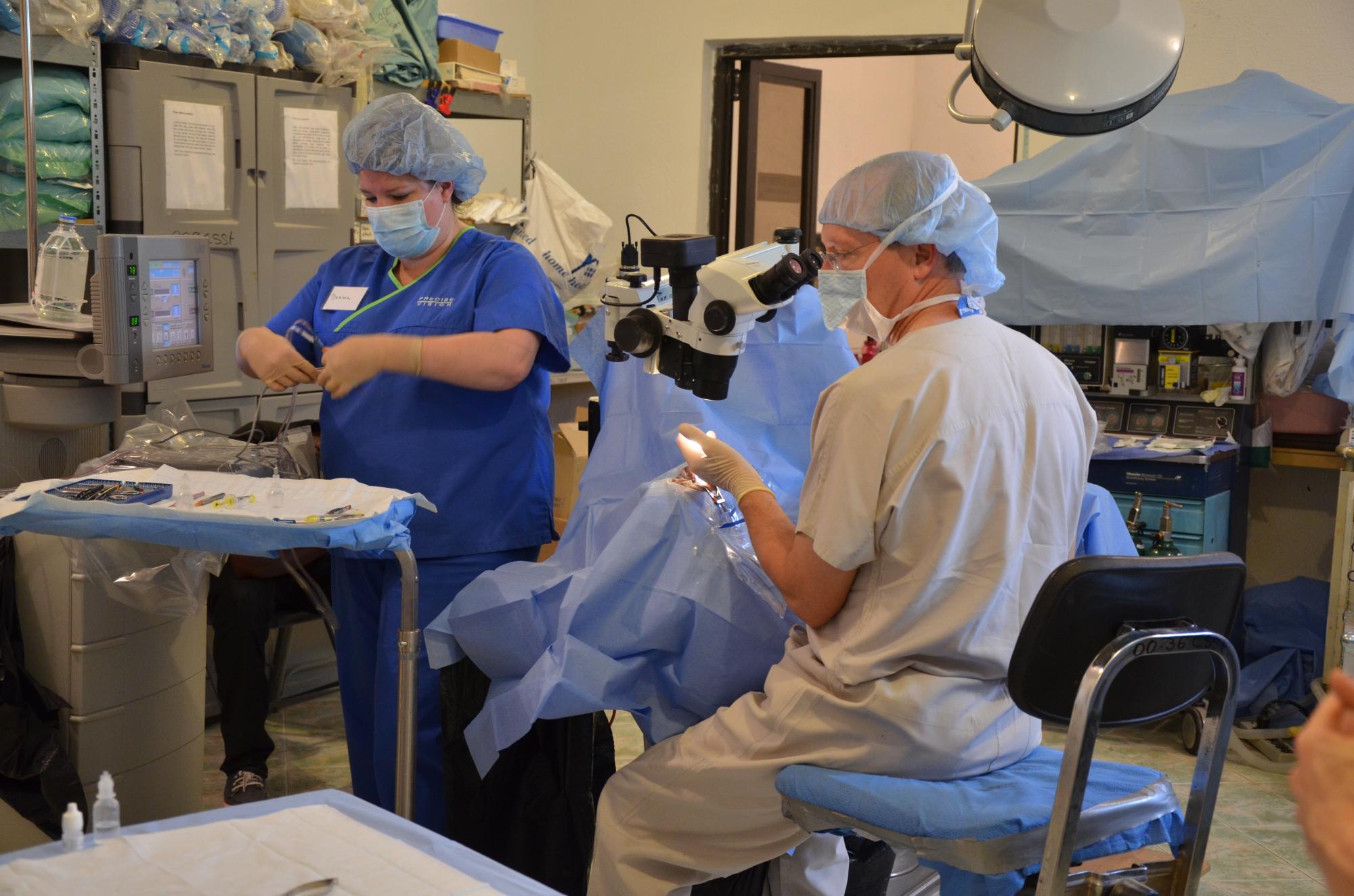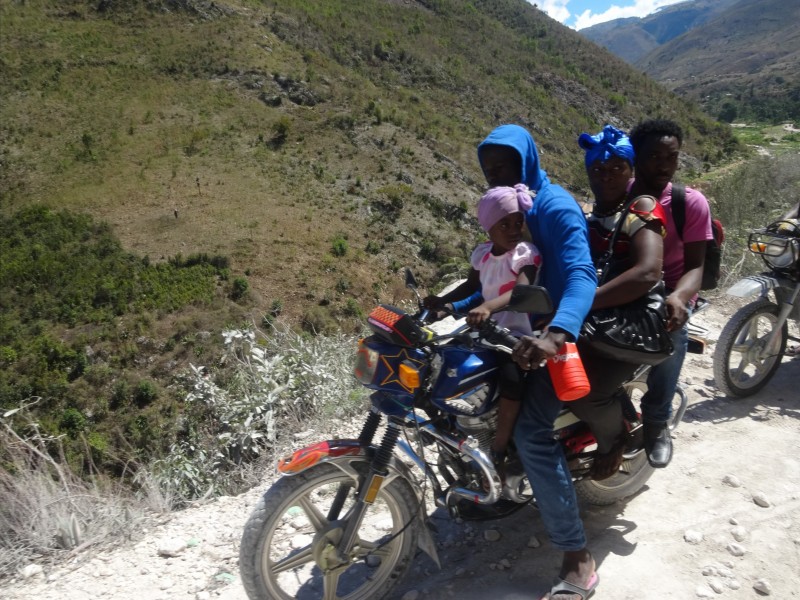 We are grateful for the contributions of our volunteers, donors, and our medical mission roots. Historical photos are offered by volunteers & Haitian partners with direct or implied consent. We strive to communicate our history and impact over time, while respecting the dignity and value of our patients, partners, and the communities we serve.