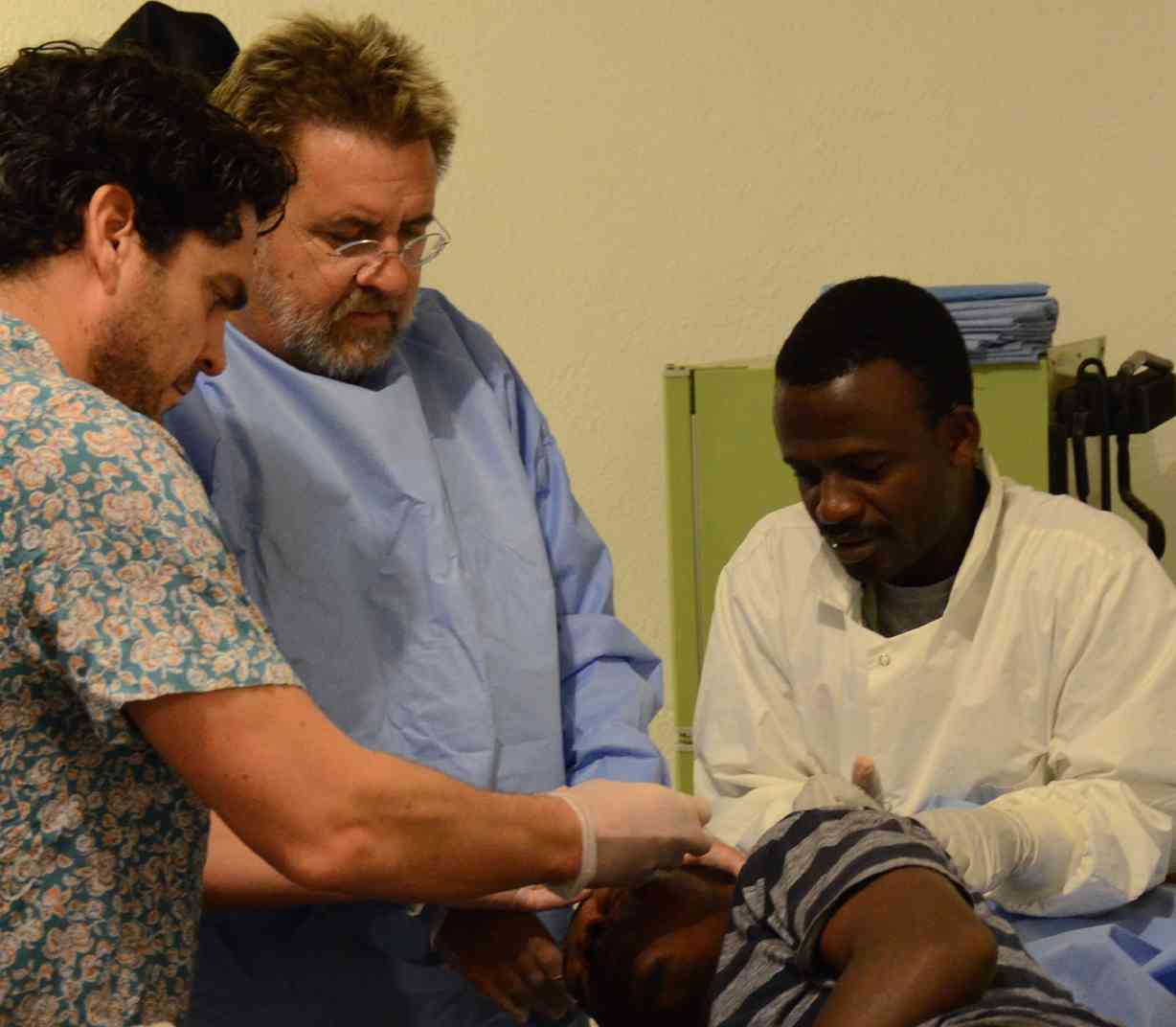 258Judeson2015EyeMedTeamOne.JPG
CSST is open M-F from 8am-4pm. Emergency and triage care is available 24-7 and during non-clinic hours. Inpatient services are extended to those in need. Care is offered to all people, regardless of ability to pay.
Our vision is to establish greater, more resilient, and Haitian-based capacity for quality, dignified, and local care.
We strive for greater independence and sustainability for the future.
We are grateful for the contributions of our volunteers, donors, and our medical mission roots. Historical photos are offered by volunteers & Haitian partners with direct or implied consent. We strive to communicate our history and impact over time, while respecting the dignity and value of our patients, partners, and the communities we serve.
Partnering with Haitians - Growing local health care capacity from our medical mission roots.
With HMMW financial support, the staff of CSST (Centre de Santé Sacré-Cœur de Thiotte) provide preventive and primary care, maternal and child health care, labor and delivery, immunizations, community health education and outreach, triage and emergency after hours care, lab and pharmacy services. CSST serves as a social service Ministry of Health (MSPP) placement site for Haitian doctors and nurses. Our partnership is building capacity to offer Haitian provided eye health, dental health and general surgery specialty care.